Engineering Plastic
"Engineering plastic" means "engineering plastic" and is a high-performance synthetic resin with high durability and heat resistance. Among them, those with particularly high performance are called "super engineering plastics" and are used for industrial parts that require high functions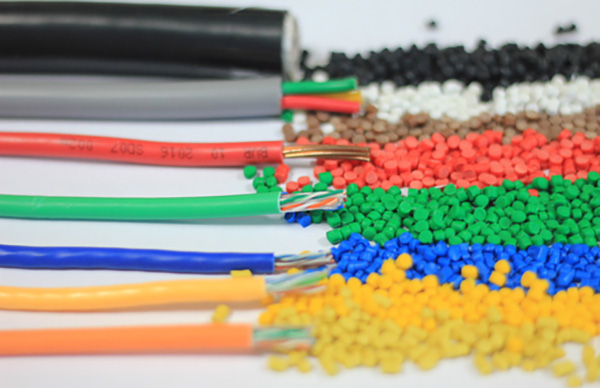 Cable Compound
A cable compound is a material, usually petroleum-based, used to fill an electrical cable to limit intrusion from water and to provide extra insulation. Numerous types of cable including electrical and phone lines can be filled with cable compounds by manufacturers and installers to protect the integrity of the line.
PVC Compound
PVC compounds are based on the combination of the PVC polymer RESIN and additives that give the formulation necessary for the end-usage (Pipes or Rigid Profiles or Flexible Profiles or Sheets). The compound is formed by intimately mixing together the ingredients, which is subsequently converted into the "gelled" article under the influence of heat and shear force.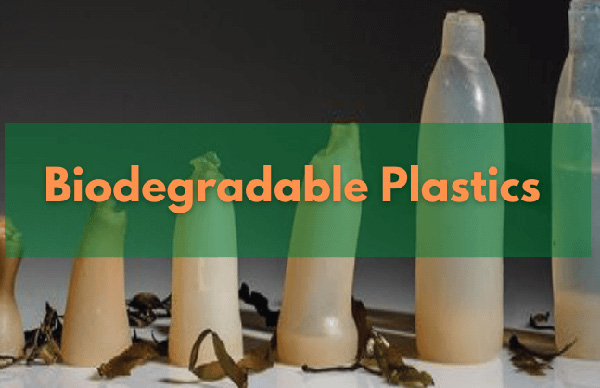 Thermoplastic TPEs
Thermoplastic elastomers (TPEs) are a diverse family of rubber-like materials that, unlike conventional vulcanized rubbers, can be processed and recycled like thermoplastic materials. Even though TPEs are thermoplastic, they exhibit elasticity similar to that of a cross-linked rubber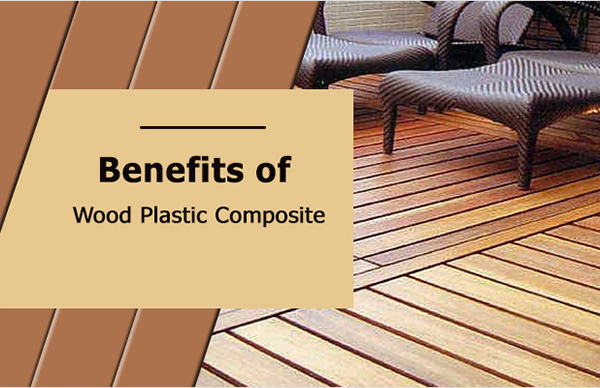 WPC Composites
Wood-plastic composites (WPCs) are composite materials made of wood fiber/wood flour and thermoplastic(s) such as polyethylene (PE), polypropylene (PP), polyvinyl chloride (PVC), or polylactic acid (PLA). In addition to wood fiber and plastic, WPCs can also contain other lignocellulosic and/or inorganic filler materials.